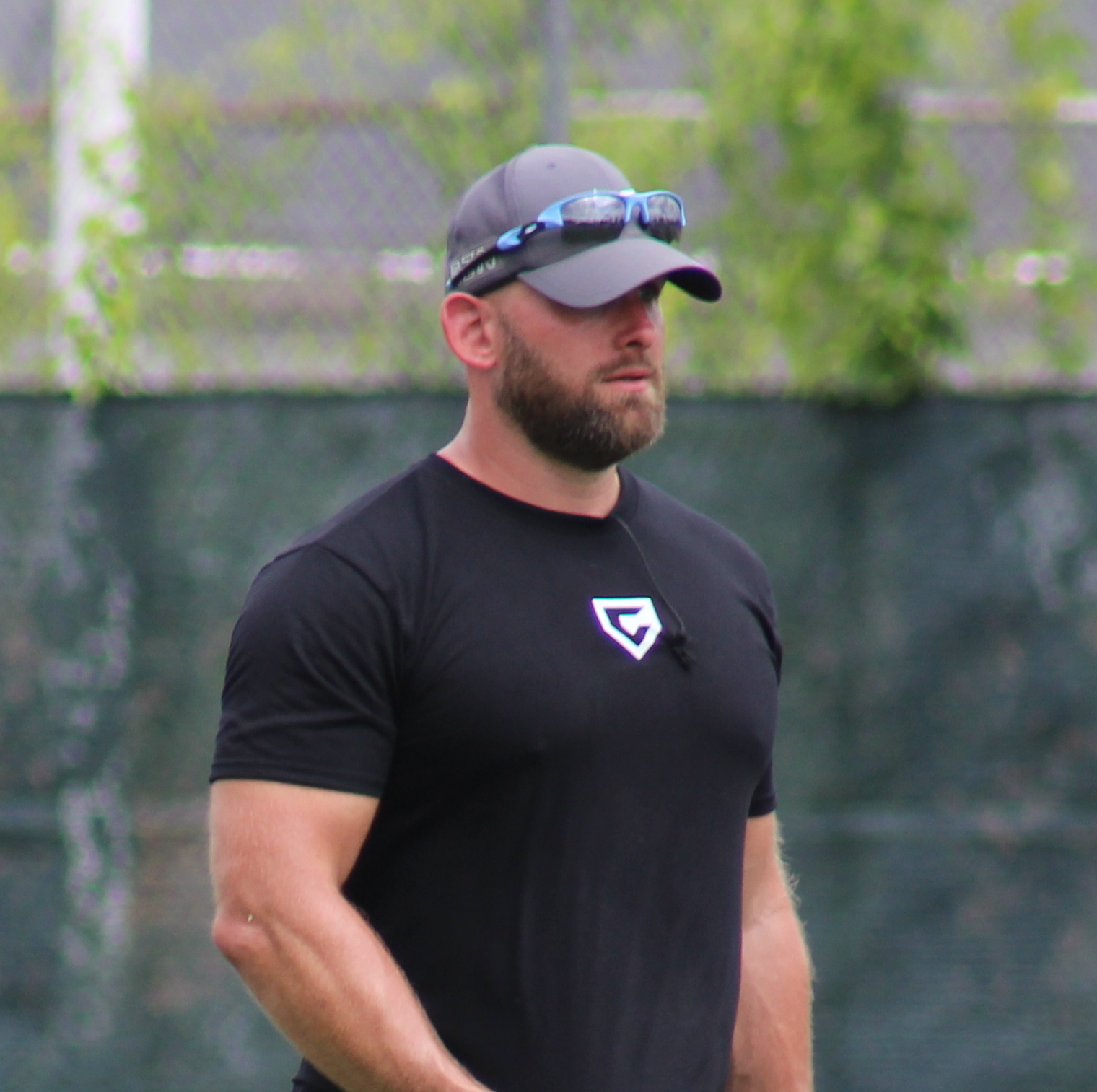 Owner | Co-Founder of The Catching Camp
Spent 6+ seasons as an Associate Scout for the Los Angeles Angels of Anaheim
Has worked with catchers at every level of baseball and softball, including MLB and NCAA D1 from 49 States, Washington, D.C., Puerto Rico, Canada, the Dominican Republic, Germany, Switzerland and Australia over the last 19 years.
Has run catching programs in AZ, CA, CT, FL, GA, IL, KS, LA, MA, ME, MO, NH, NJ, NV, NY, OH, PA, PUERTO RICO, RI, SC, TN, TX, VA, VT, WA, and that list continues to grow.
2015 Presenter at 1st Annual CatcherCon
2012 and 2008 Presenter at World Baseball/Softball Coaches Convention at Mohegan Sun in CT
Featured Online Article writer for Baseball Digest in 2009
2006-2009 Editor for ESPN.com
Signed with Nashua Pride of the Atlantic League of Professional Baseball In 2005 (Career-ending injury in Spring Training)
Started for NCAA Div II Southern New Hampshire University for 2 seasons.